Bits and pieces put together in an amazing way
The toolbox for making your collections more engaging, appealing and shareable!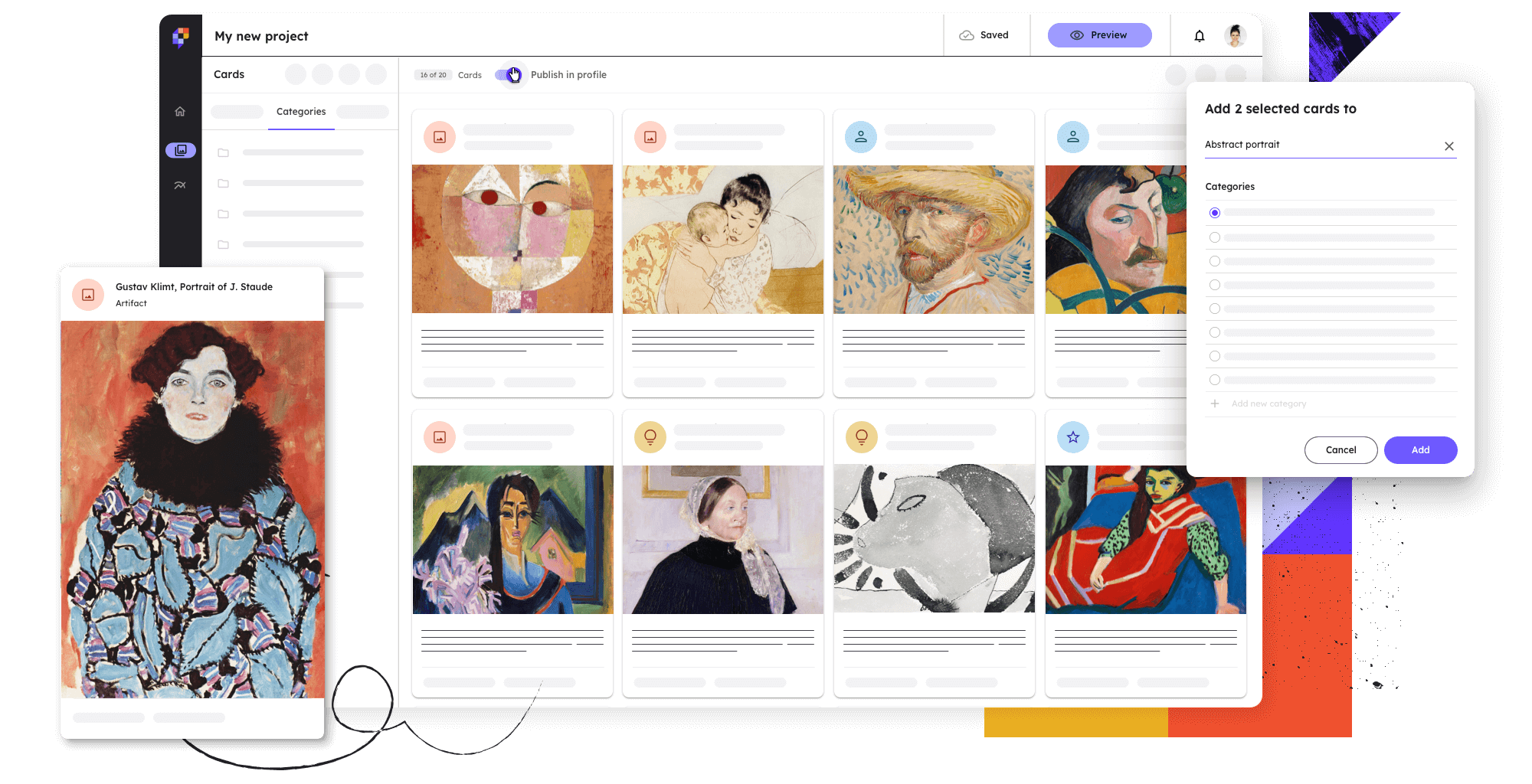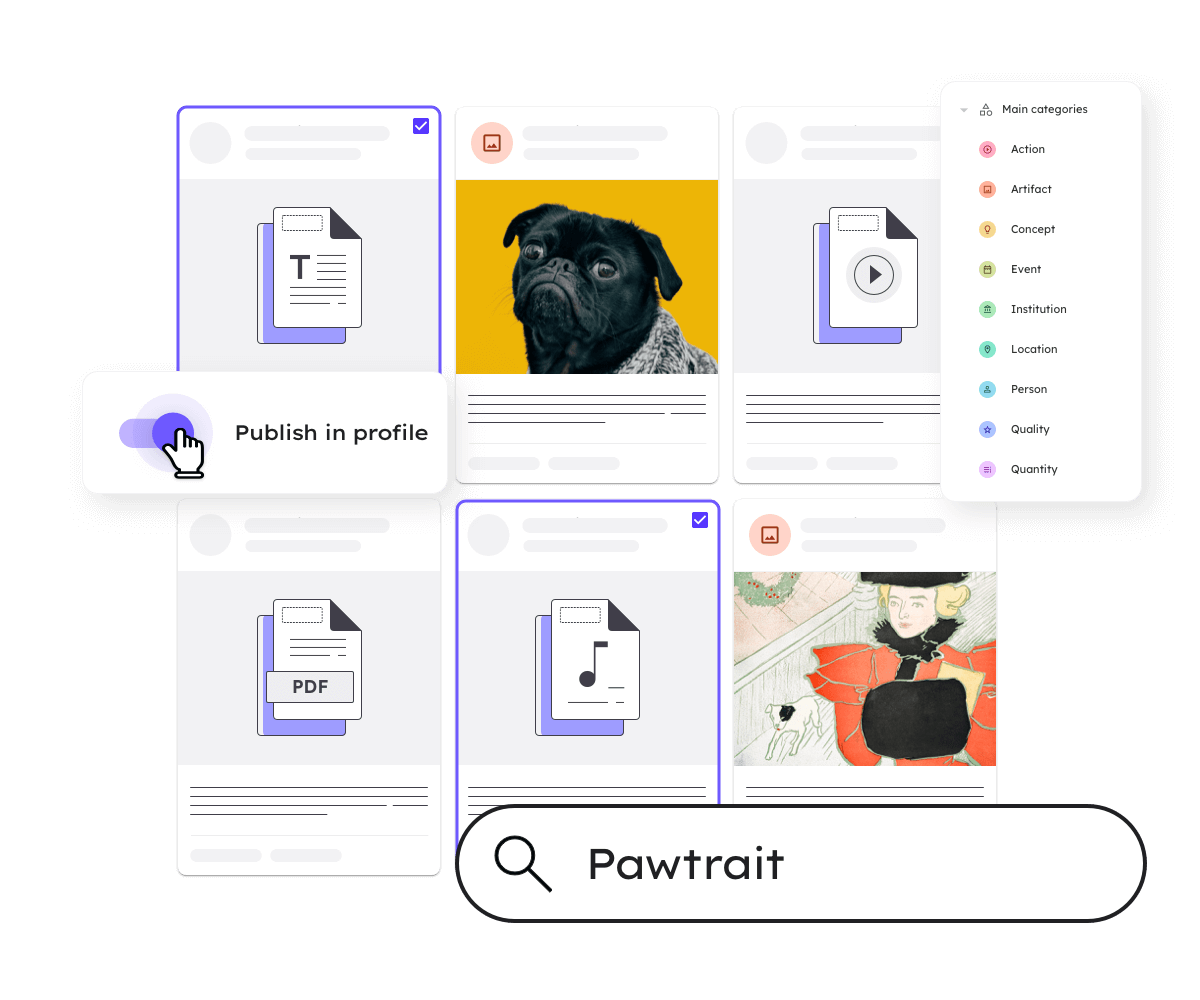 Digital curation & knowledge management made easy!
Fabular.ai lets you browse, combine and publish materials from your digital collections across the web.
Your collections astonishingly engaging.
Drag and drop files and automatically create cards.
AI-powered tools for data enrichment and interpretation.
Publishing features that generate highly-engaging stories.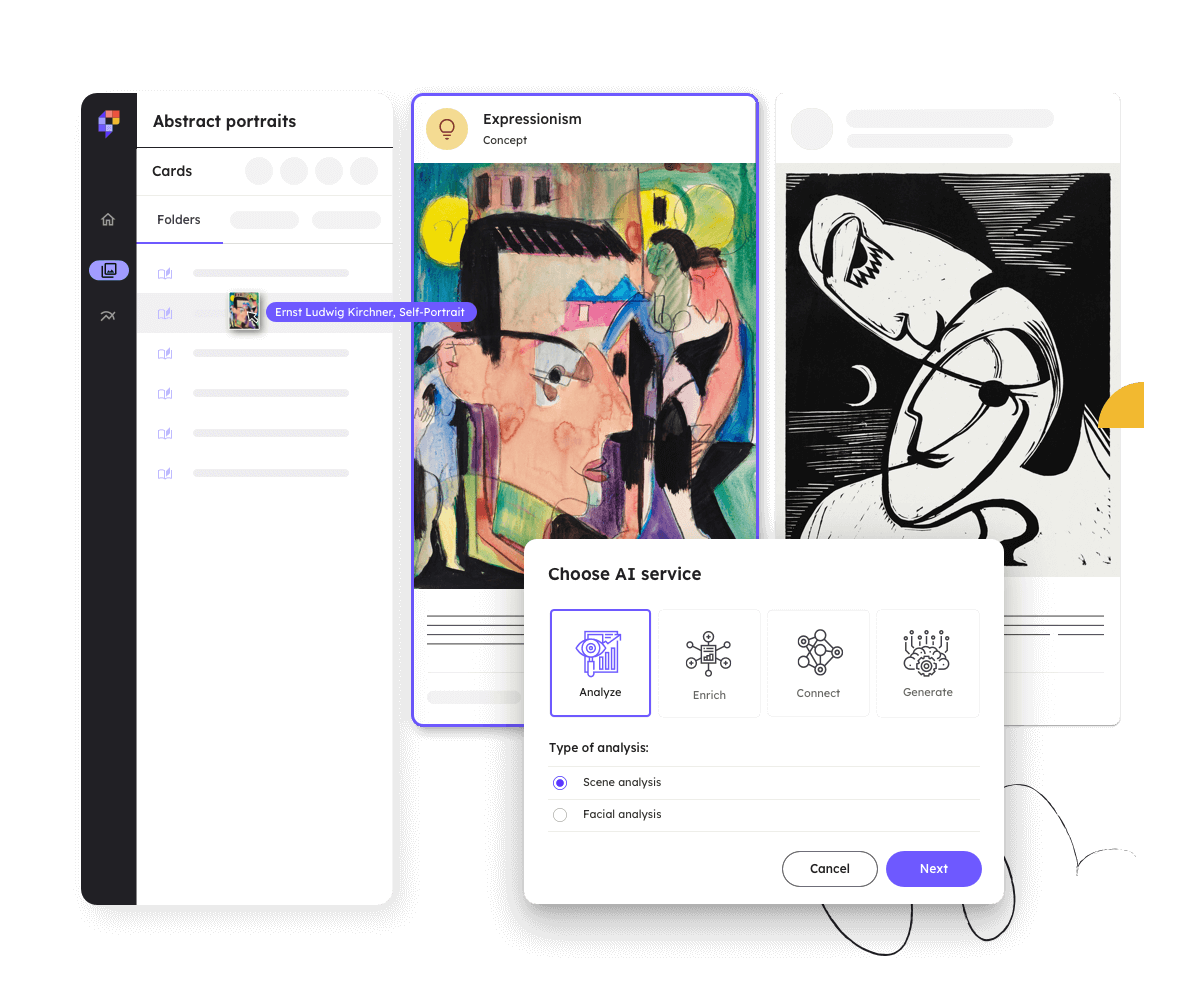 Focus on the story, and we'll do the rest!
Fabular.ai is an AI-powered software that turns your data collections into stories!
No matter if you have a collection of texts, images, audio and video files, Fabular.ai transforms them into beautiful and engaging stories that capture your audiences' attention.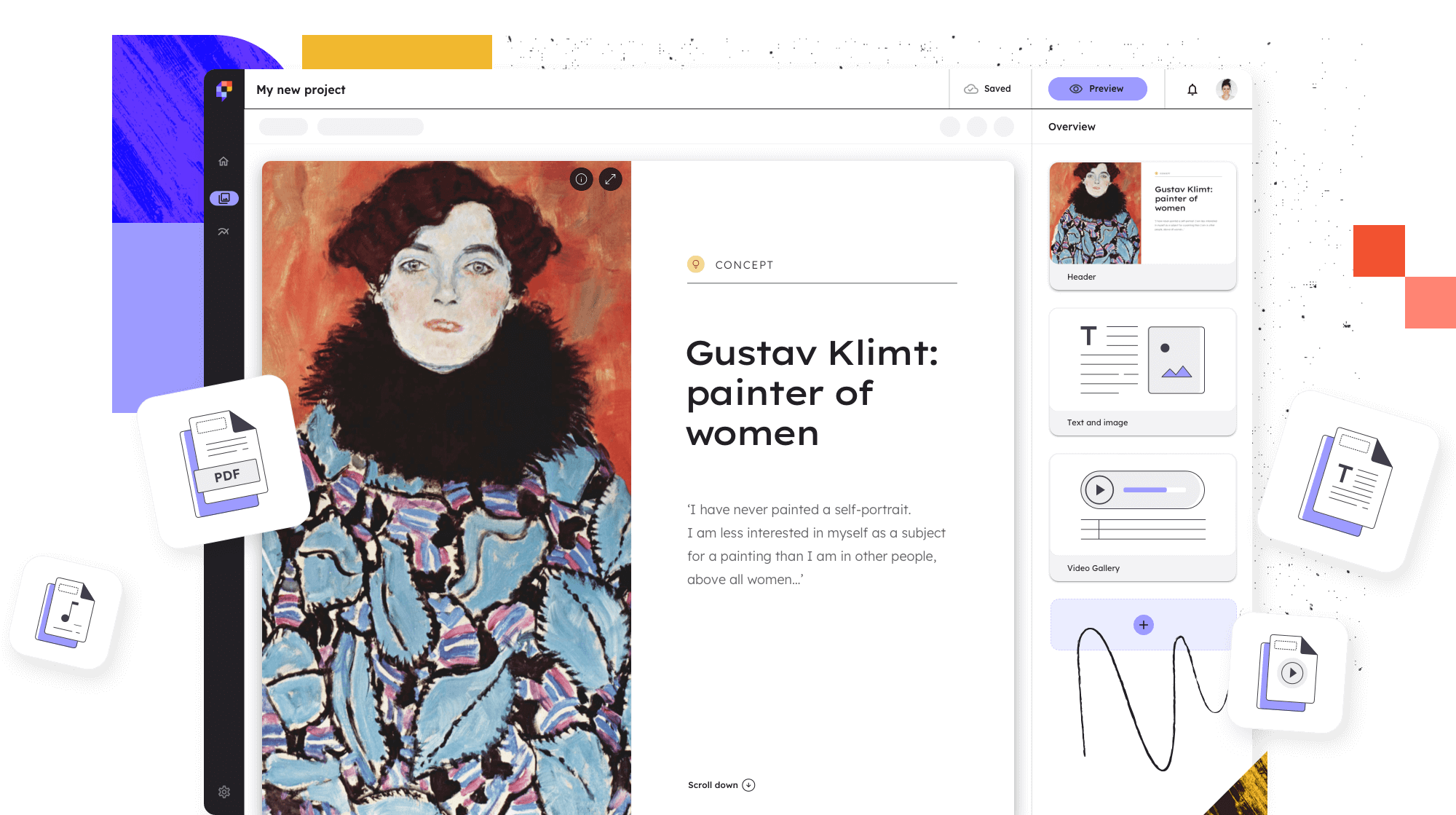 Join the waitlist for early access to Fabular.ai Platform.